Description
Product Description
ln line with the Beijing four standard high pressure common rail environmental protection engine.
Built-in noise isolating and sealing materials reduce vibration and noise effectively.
80 opening angle of engine hood makes maintenance easier.
The engine hood is easy to open.
The gas spring with automatic lock function ensures the safety during maintenance.
The truck has lower vibration and noise.
Standard configuration
Fork
Traction pin
Backward buzzer
Neutral gear safety switch
Overhead guard rain cover
Overhead guard
Air inletting device
Durable tread tyres
Widen fork arm carrier
Optional Configuration
Driver's cab
Speedometer
Fire extinguisher
Solid tyre
Rear working lamp
Auxiliary pipeline
Suspension seat
Customer make color
Transmission oil temperature gauge
Warm air blower
High air exhausting device
Tilt cylinder jacket
Smart fleet management system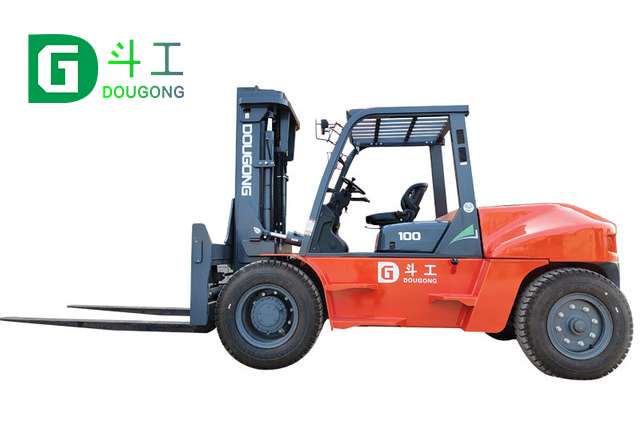 Why choose Dogon Forklift?
*Free Quotes
*Fast delivery
*Available In-Stock
*Affordable Prices
*Have many years of production or foreign trade experience
* Participated in many well-known exhibitions in the industry
* Has its own R&D team
*with ISO & CE certificate, quality guaranteed
*Provide OEM and personalized customization services, etc
About Dogon Forklift
Dogon(China) Group is always the preferred brand among quality-aware forklift truck drivers and owners. Choose Dogon forklift for perfect operational efficiency, low maintenance costs and long service life. Our K series 3 ton and 3.5 ton forklift for sale are popular in the market.
If you are interested in purchasing forklift trucks from China, get in touch with our professional team. Check Multiple Models & Choose Your Ideal Forklift Right Now.